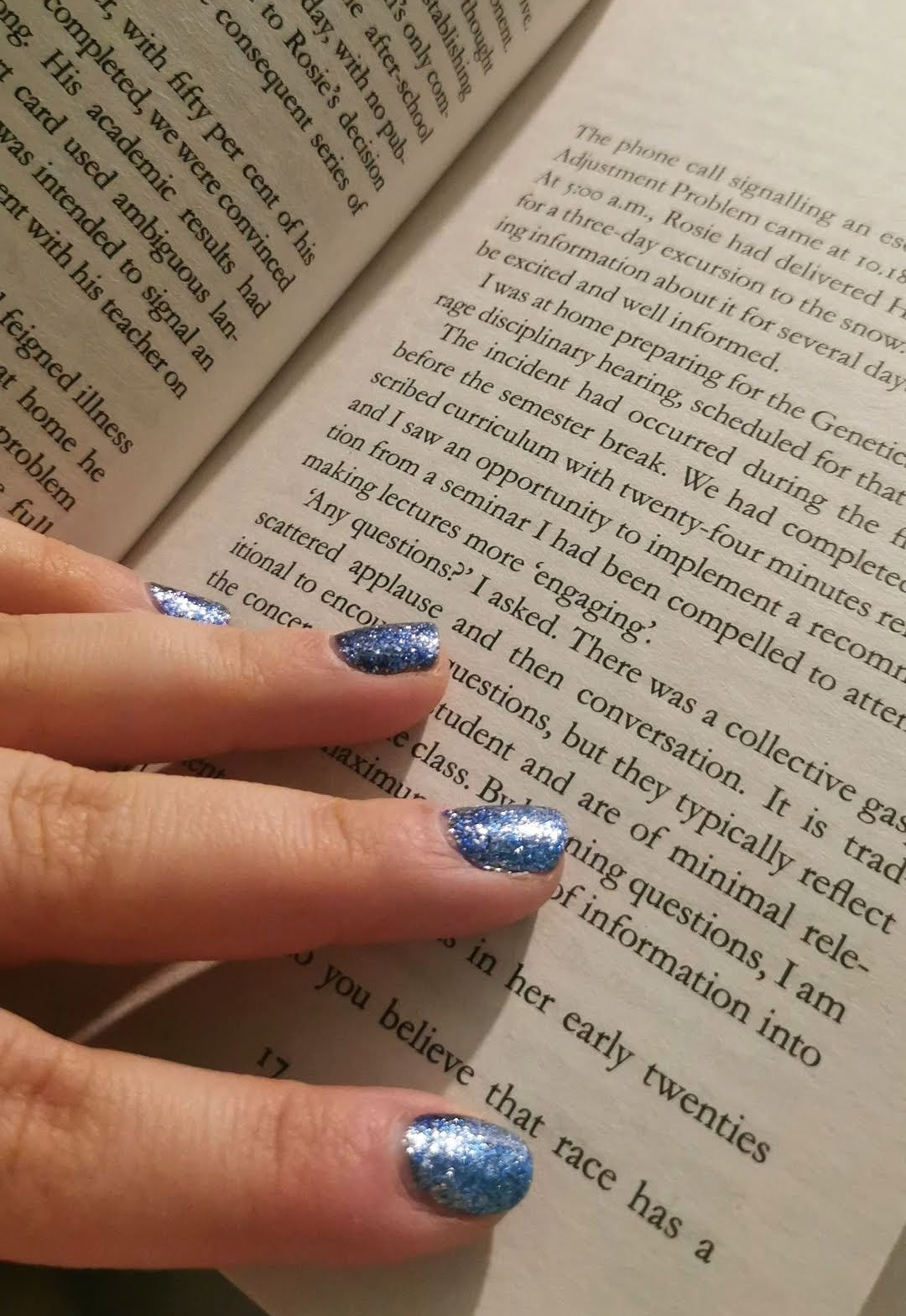 So on this blog I mostly talk about how to help yourself with fat loss and health but I think it is really important to remember that just because you lose fat it doesn't mean that you are healthy. You could still have a really unhealthy relationship with food or with your body or even with your mind. So in this post I am going to be discussing the importance of feeding your mind, developing yourself and my recommendations for books that I've found super helpful over the last 18 months.
So, when it comes to books there are two avenues you can go down. Fact or fiction. Both are equally as important for feeding your mind. Factual books are great for being inspired by other peoples stories or focussing on self development. Fiction is great for escapism, transporting you to somewhere else which is even more important given the current state of things.
But let's start with the factual books.
Here are my top 5 self development books.

Not a Diet Book & Not a Life Coach – James Smith
I had to put these two in. James Smith is the man who changed my life when it came to fitness. Both books are important. The first one (Not a Diet Book) gives you some of the fundamental principles of fat loss and training as well as some other important life lessons. I particularly like the chapter on Numbers and the one on Female fat loss. The second book goes away from fitness and focusses on some really key things that will can impact your life and happiness such as relationships and work.

Atomic Habits – James Clear
This was one of the first 'Self development' books I read and actually finished. It breaks down how to form a habit and the science behind habits (Both good and bad ones) I took away some really important lessons from this book and it is one I refer back to when I am struggling. Reading about ways habit stack and make the most of your current habits was key in my fat loss success. I wrote a full review on this book last year!

Paul Mort will save your life. – Paul Mort
This is only available through Audible but is fantastic. Paul is a straight talking bloke and tells it as it is. This book helped me learn more about setting intentions and doing what you say you will. There is some hard hitting stuff in it about depression and anxiety but it is well worth a listen.

Attached – Dr. Amir Levine and Rachel S.F. Heller
This one is different to the other self development books I've listed. This one is all about attachment styles and how they relate to relationships. I loved this one in particular as developmental psychology was something I enjoyed when I studied it. This one really made me look at my relationships and the characteristics of each attachment style. I was not surprised that I came out as an Anxiously Attached person. The book delves in to what we tend to go for certain other types and how to avoid triggers. As someone who really struggles with relationships and emotions it was really insightful as to why things may not have worked in the past.
So, on the flip side, here are a few of my fiction favourites.

The Curious Incident of the Dog in the Night-Time – Mark Haddon
This was a favourite book of mine growing up and one of the only ones I really remember rereading over the years.
I loved the way it was written and how it showed the point of view of someone 'different' The fact that the chapters are all prime numbers kept me engaged and the mystery 'who done it' is great. Obviously this book is aimed at teens but I still go back and read it sometimes.

The Aisling Series – Emer McLysaght & Sarah Breen
There are three books in this series;
Oh My God, What a Complete Aisling
The Importance of Being Aisling
Once, Twice, Three Times and Aisling.
The series follows an Irish girl in her late 20's and her trails and tribulations through life from relationships to family to careers. I started this series of books just as I moved home from Ireland so they transported me back there when I missed it. It is definitely a feel good series.

The Rosie Project Series – Greame Simsion
This series is my most recent read and I am still getting through the last book but as I'm getting through them quicker than I do most books that say I am really enjoying them.
It follows a socially challenged genetics professor through his quest to find out if he capable of true love and it gets inside the mind of someone who people mat perceive as odd. It is funny and heart-warming and a great series of books if you just want to take your mind of current affairs.
I definitely read more self development books than I do fiction and I have a list as long as my arm of books that I need to read for various different reasons. I try and read a chapter a day and listen to 15 minutes of an Audio books while I fall asleep. If you want to get reading but don't fancy one of the suggestions that I've made then I'd highly recommend following The Bookish Mindset on Instagram and signing up to her newsletter here. She is a great friend of mine and a fantastic book Guru. She writes some fantastic reviews and makes excellent recommendations so I'm sure you'll find something that resonates with you! She's also recently started a monthly subscription box which will take all of the hassle out of choosing your next book as she will do it for you!
What will be your next read?